Multilingual Bulk Text / SMS Messaging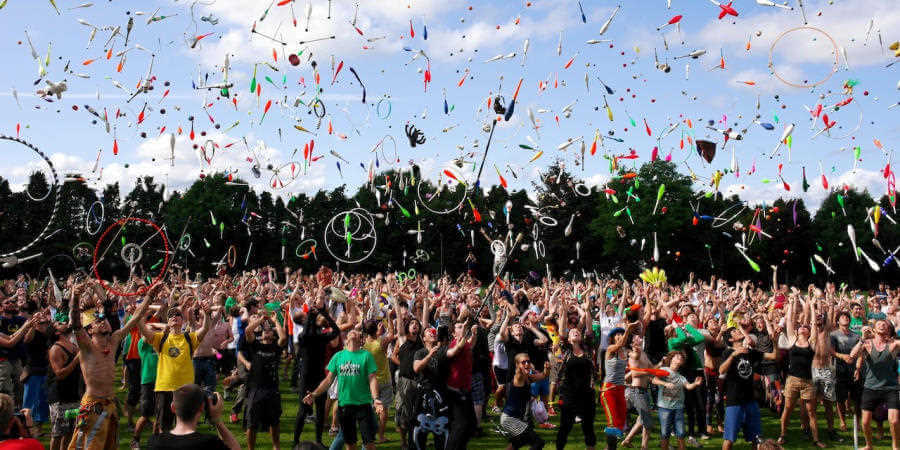 Due to the high open rate of text messages/SMS, bulk text messaging has proven to be an extremely effective means of communication, whether for marketing, promotions, or updates.
In an increasingly interconnected world, many businesses are facing a significant challenge. Their target audience, whether customers, patients, or employees, is often composed of non-English speakers, while business owners and employees primarily English speakers. Failing to bridge this language gap is not an option.
Sociocs has recently introduced real-time chat translation for two-way conversations on nearly all the channels offered on our platform. Additionally, you can also utilize this auto-translation feature in our bulk text messaging service.
How It Works
When setting up a bulk messaging job/campaign, you can easily enable auto-translation by checking a box based on the recipient's preference.
You specify preferred language for each non-English-speaking recipients either in the file you upload or the contact list you use.
That's it; we'll take care of the rest. We ensure that each recipient receives messages automatically translated into their chosen language, all while supporting personalization, just like our regular bulk messaging service.
Our real-time chat translation leverages cutting-edge natural language processing (NLP) algorithms to deliver accurate translations.
While bulk messaging is a powerful communication tool on its own, the ability to automatically translate messages into the recipient's native language helps you overcome the language barrier and reach out to more people effectively.
---
Check out our related articles: