Mass SMS with Twilio Messaging Services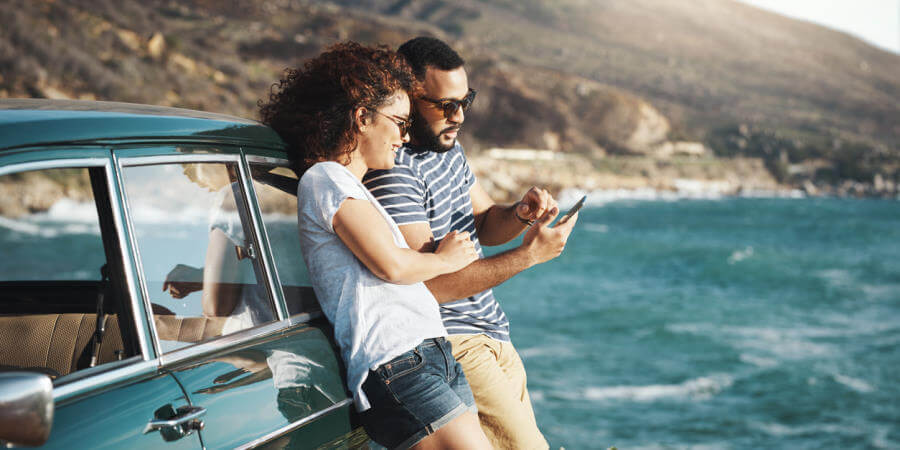 Twilio is a well known SMS provider with support for sending text messages globally. Given how the SMS messages have a higher open rate compared to other options, it has become a lucrative channel for SMS marketing too.
Any SMS service provider you might be using or planning to use, you might have noticed the sending and throughput limits when it comes to bulk SMS due to various restrictions imposed by network providers. This is especially true when sending messages from long-code numbers (10-digit local numbers).
Sending text messages from a single local phone number is completely fine when your conversations are limited to a few hundred messages a day, and there is no need for you to look for any other solution. However, when you are sending thousands of messages per day, you may benefit from Twilio's Messaging Services. It is a very useful feature for businesses expecting to send a large number of messages in a short period of time, including for mass marketing. It's a free feature offered by Twilio for its customers.
What is Twilio Messaging Services?
Messaging Services is designed to make it easier to send messages at-scale, as well as across multiple countries. It's basically a pool/container of multiple senders (i.e. local phone numbers, short-codes, alphanumeric sender IDs etc.) from where Twilio picks the appropriate source numbers when sending messages.
How does Twilio Messaging Service work?
Twilio Messaging Service acts as a pool of multiple senders, such as local phone numbers, short codes, alphanumeric sender IDs, WhatsApp numbers etc. You create a messaging service, and add all the senders you would like to be bundled into one group.
Once the service is setup, you can pass messaging service ID as "From" number instead of a specific number. When sending the message, Twilio will automatically pick the best matching "from" number based on the target number's country (and area code in the US and Canada). This is the priority order of picking the from number - short codes will be prioritized first (if one is present and able to reach the destination), followed by Alpha Sender ID (if present), then local numbers, and finally non-local numbers.
How does Twilio Messaging Service help?
As the Messaging Service picks a number from pool for each message, throughput is not limited by just one number. Messaging gets distributed across multiple senders from the pool, giving you a better throughput when compared to a single number.

Twilio uses country code geo-matching (and area code geo-matching for US and Canada) to pick the source phone number which matches with the recipient's phone number, when such number is present in the pool.

It uses "Scaler" feature to distribute outbound messaging traffic evenly across the phone numbers in your Messaging Service so that you can handle higher volumes of messages.

The "Sticky Sender" feature ensures the same sender is picked every time you send a message to a particular recipient.

When setting up the messaging service, you can also make it 10DLC compliant for US recipients. (What is 10DLC?)
How does Sociocs work with Twilio Messaging Services?
You can connect your Twilio Messaging Service on Sociocs, and get started with bulk SMS messaging and/or mass SMS marketing in minutes.

You get an SMS inbox for two-way text messaging to handle replies.

Auto messaging to repeatedly send bulk messages from any API source. If your customer platform doesn't offer APIs, we can also create an API for you using Robotic Process Automation (RPA).

Contact lists.

De-duplication of the target numbers,

Auto filtering of opted out phone numbers in future campaigns.

Access for multiple team members.
---
Check out our related articles:
---
Don't hesitate to reach out to us at hello@sociocs.com with any questions.