Patient conversations inbox for Optometry Clinics
Handle patient SMS, messaging app conversations, online reviews & questions, social media comments & replies, contact form submissions using a single tool.
With Sociocs, you are
Making conversations easier for the people who matter most for your practice, your patients.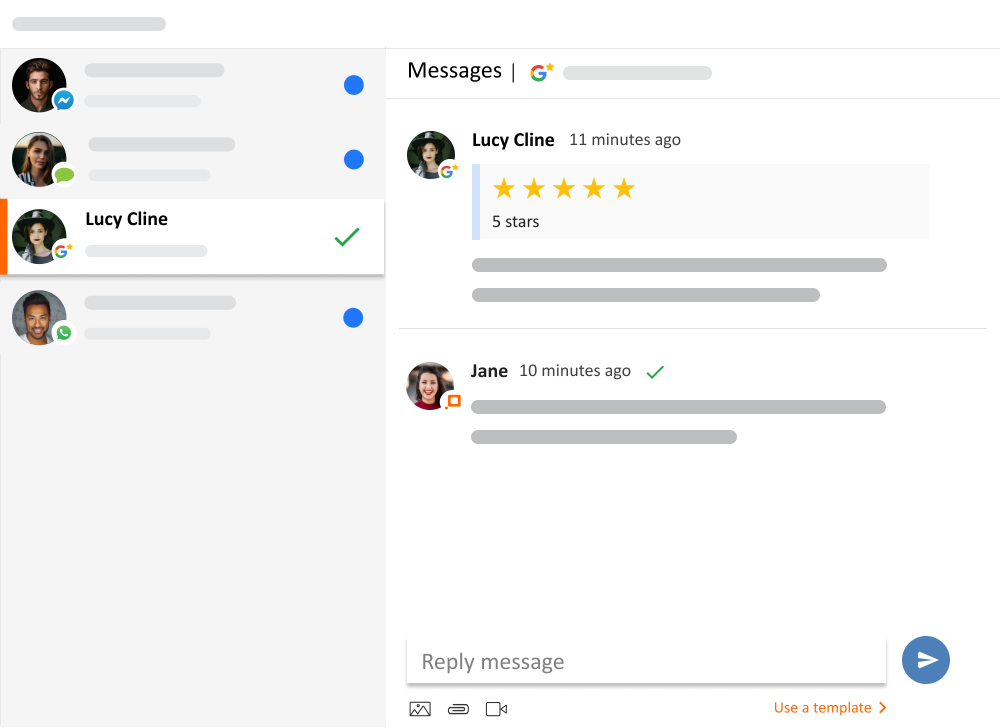 Inbox
Built for quicker and easier human interactions.
Manage conversations from many sources in one multi-channel inbox.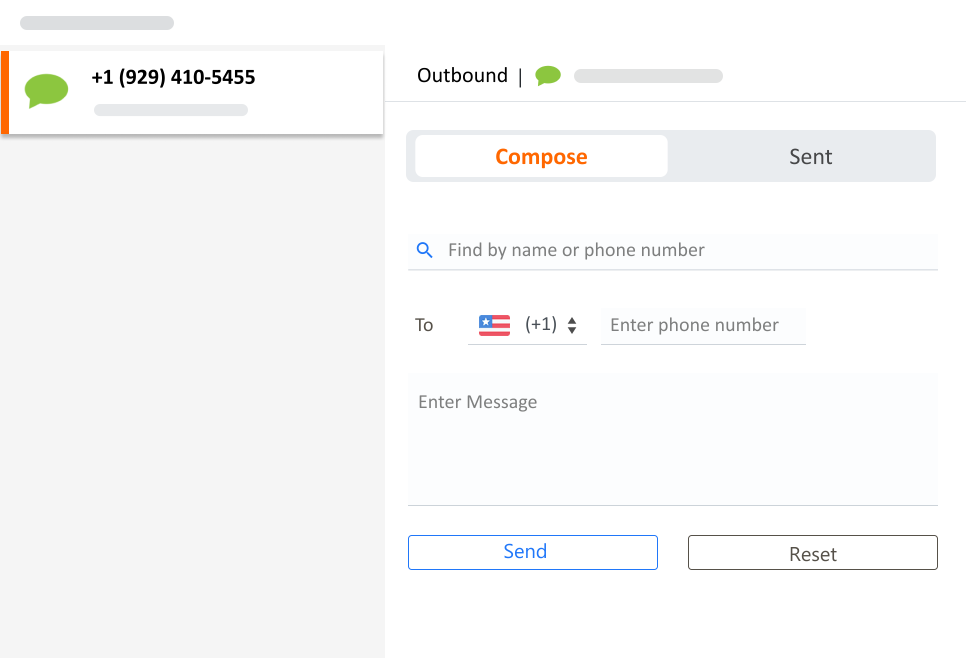 Outbound
Send updates, survey/review links or appointment reminders to your patients using Outbound Compose.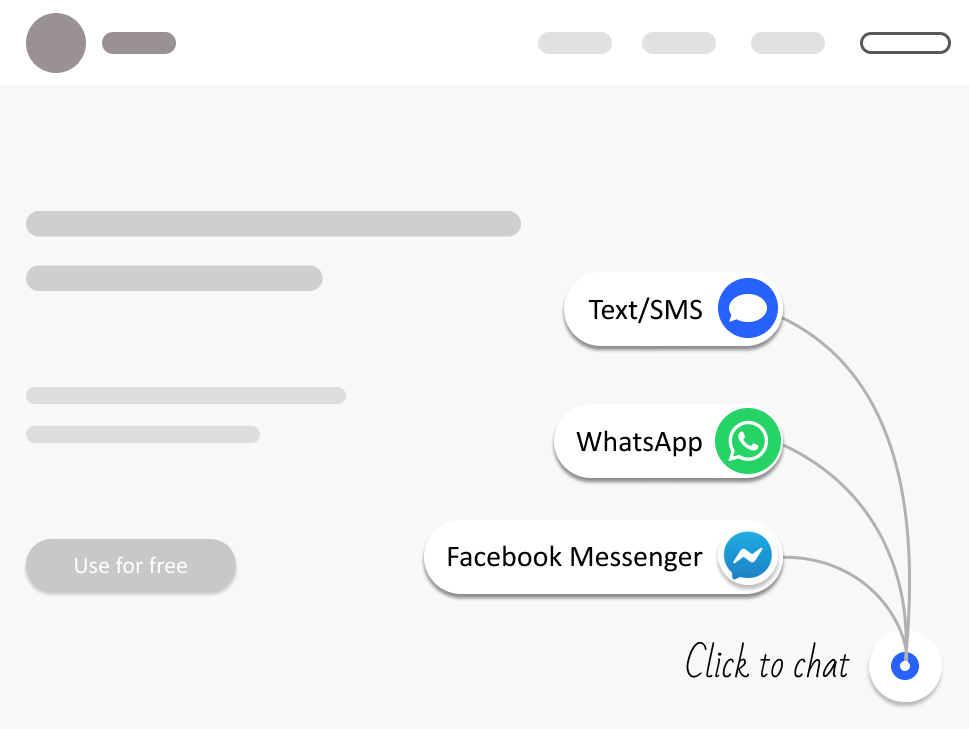 Web Chat / Live Chat
No need to pay for or worry about a separate web chat / live chat tool for your website anymore.
Use our click to chat plugin to convert web chat to Text/SMS, WhatsApp or Facebook Messenger based conversation.
Website Forms
Receive your website form submissions (e.g. Contact Us form) in the Sociocs Inbox.
With our forms API, you have flexibility to submit any type of forms you like.
Benefits reported by our customers
80%
Improvement in missed appointments
40%
Google reviews increase
30%
Increase in staff productivity
35%
Increase in repeat patients
20%
Improvement in patients retention
We support
Facebook Messenger
SMS
WhatsApp
Google Business Messages
Telegram
Viber
Facebook reviews & comments
Google reviews
Google questions
Android app reviews
Website forms
How it helps
Customer Success
Be where the patients are. More and more patients identify messaging & social media as effortless, and more satisfying communication options.
Staff Productivity
One person can answer only one phone call at a time. Thanks to the asynchronous nature of the messaging, your staff can interact with multiple patients more efficiently.
Sales Engagement
Sales has become multi-channel. A single view for all the sales leads improves the response rate, and more customer engagement. You can focus on closing the deal instead of looking at different places for new messages.
Online Reputation
Even the slick and glossy advertisements fade in comparison with the online reviews and social media comments from the existing patients. Timely replies to both positive and negative reviews + comments drive new patients to you.
Achieve more with these features
Templates
Save time by using predefined templates for replies
Team
Share inbox with multiple team members
Notifications
Don't miss any communication with our web and mobile app notifications
Notes
Keep internal notes on patients for future reference
Appointment bot
Let the bot send appointment confirmations to avoid missed appointments
Appt. rescheduling
Bot sends alternate appointment options when the customer is unavailable
Bulk messaging
Reach out to many patients with the bulk outbound jobs
Follow-ups
Tag conversations for future follow-ups with the patients
Secure File Upload
Your patients can send important documents directly to you without any other middleman