Best guest communication tool for Hotels & Motels
Acquire and retain customers, build online reputation, deliver awesome guest engagement experience, and grow your business.
🚀 Try for Free
No credit card required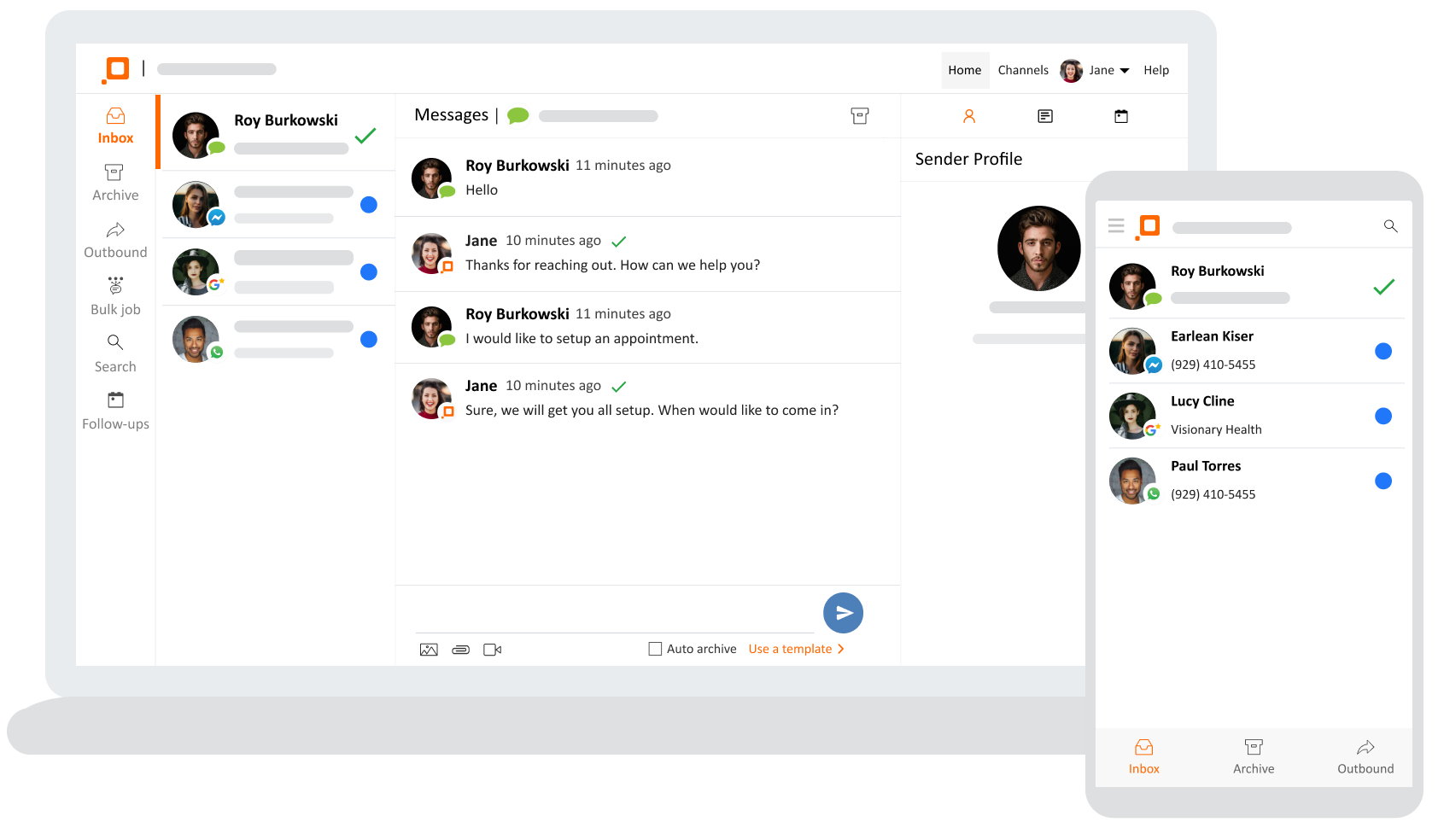 Trusted by 1500+ businesses
Businesses count on Sociocs to build a long-term relationship with their customers.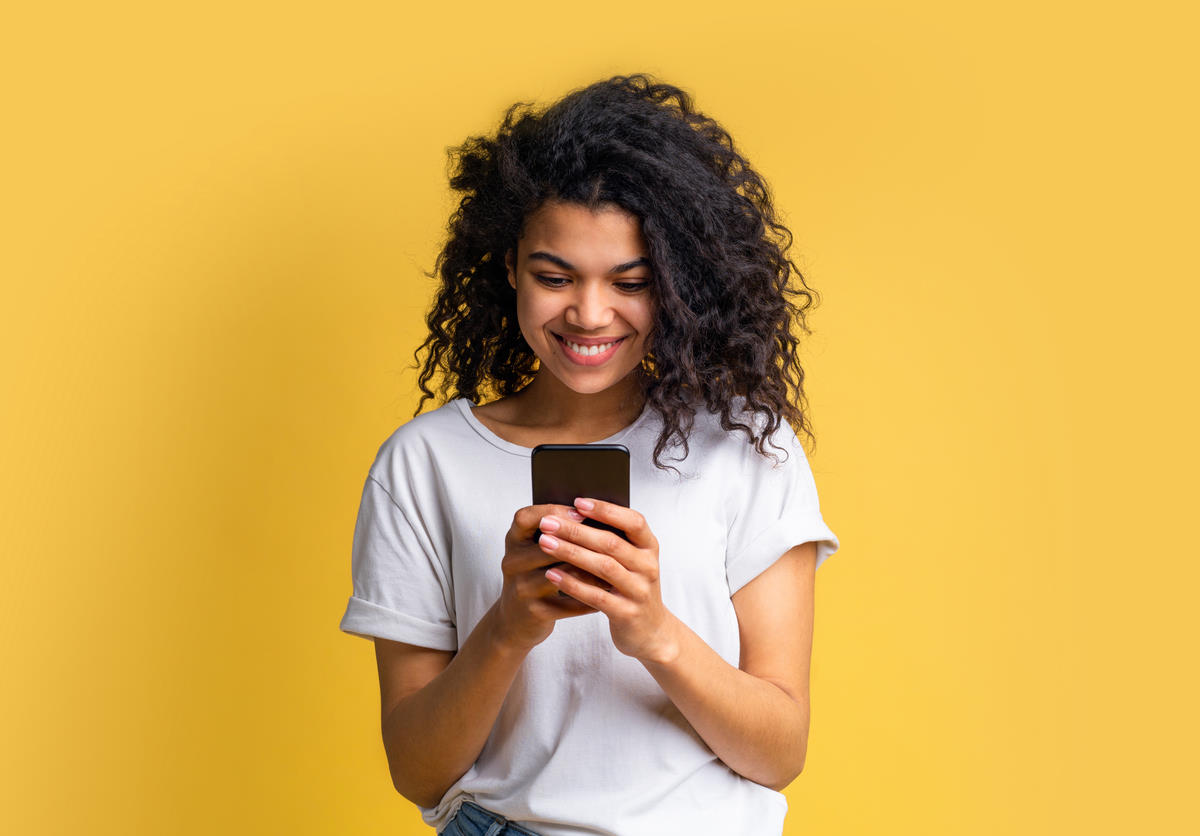 Business Text Messaging
---
Keep your rooms ready with the check-in time confirmations. Reduce time your staff spends on the phone calls by continuing the conversation via text messaging.
Did you know that majority of guests would rather text your business?
Bulk Text Marketing
---
Reach out to masses using bulk text messaging with support for images (SMS & MMS) using your existing Twilio account.
Personlize the messages with dynamic parameters.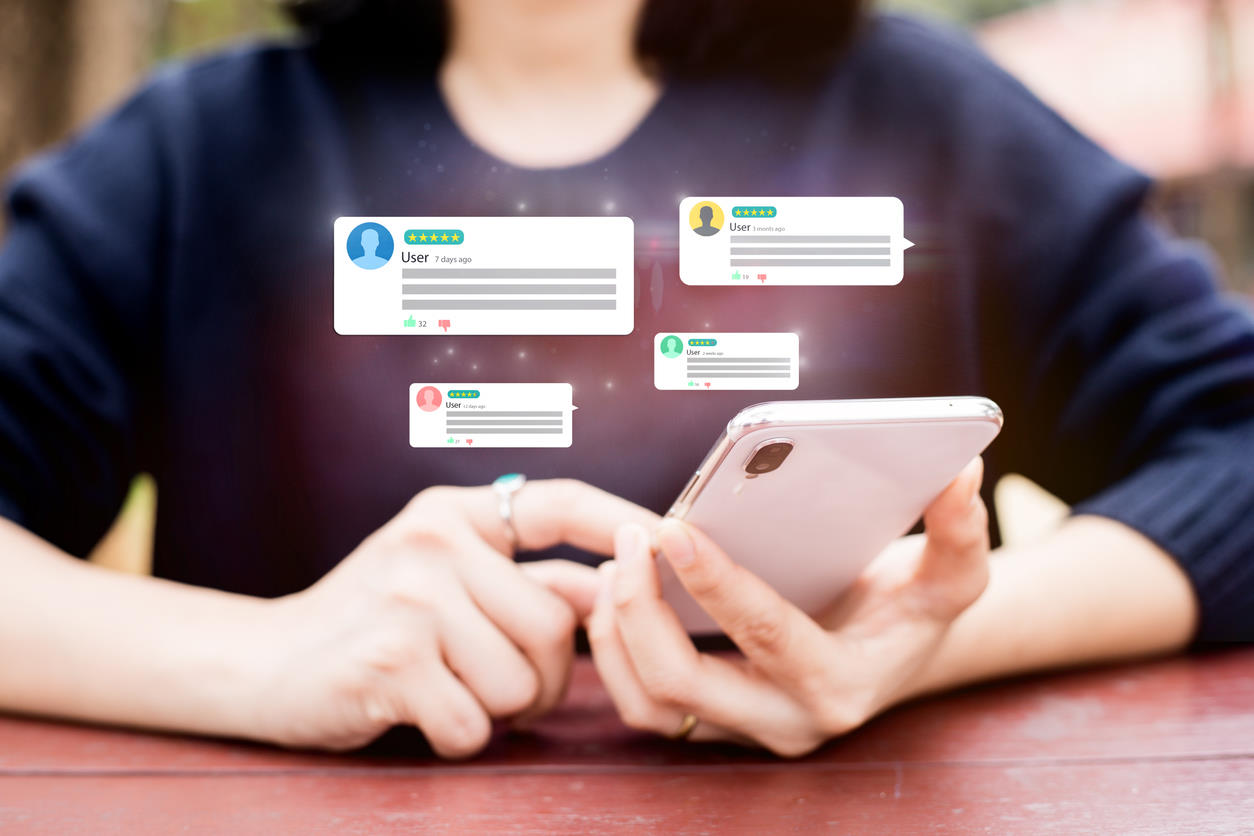 More Google Reviews
---
Get more reviews with guest notifications after the check-out. More reviews and positive ratings improve your business' ranking in Google search.
With our MorePositive technology, you get a chance to act on a negative feedback instead of it getting posted online.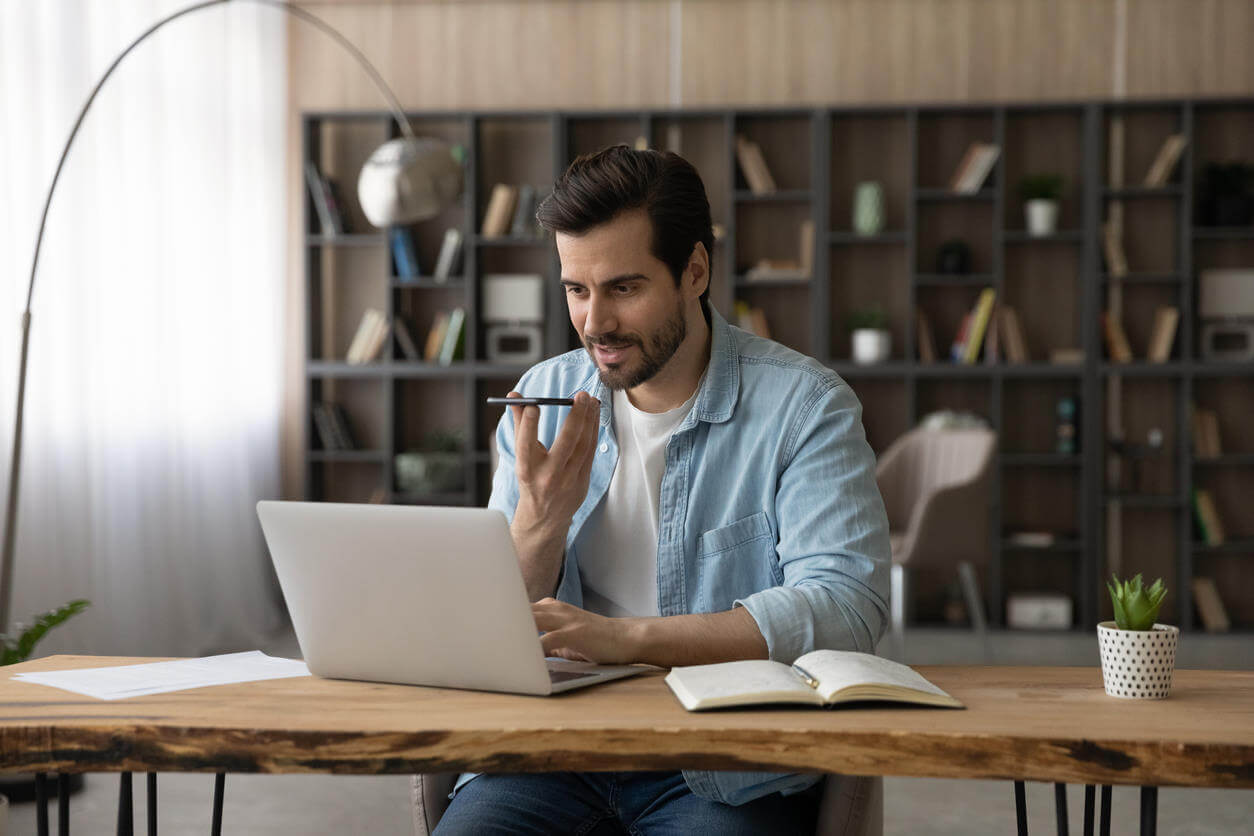 Voicemails In The Box
---
Every missed voicemail is a missed opportunity.
Receive voicemails for your existing business number in the Sociocs Inbox along with a text transcript. Convert conversation to text messaging if you like.
Grow your business with the right tools
Web Chat / Live Chat
---
Enable web chat / live chat for your website without a need for a LIVE agent.
Use our click to chat plugin to convert website inquiry to Text/SMS, WhatsApp or Facebook Messenger based conversation.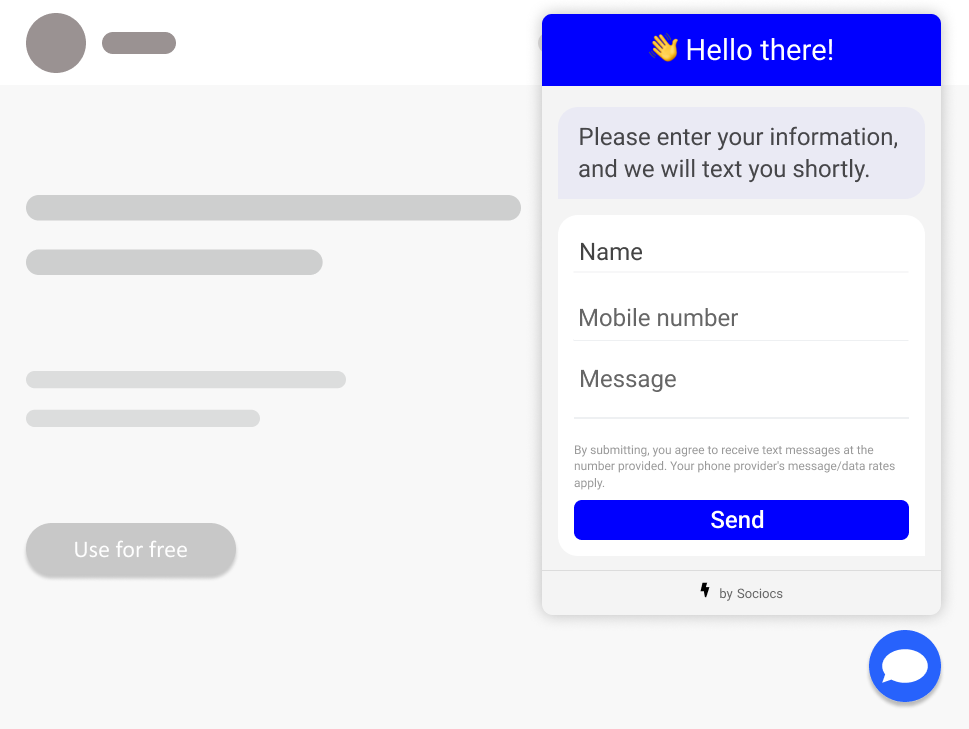 Website Forms
---
Receive your website form submissions (e.g. Reservation Inquiry form) in the Sociocs Inbox.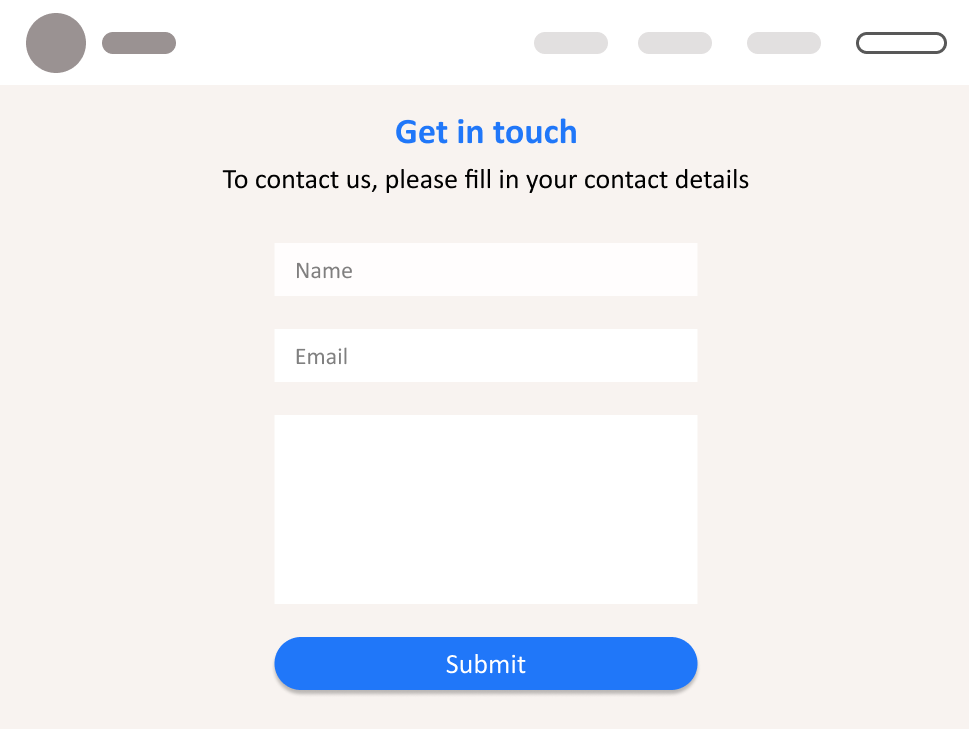 Google Business Messages
---
Be there with Google's Business Messages.
Connect with guests at the moment they need help and spark a conversation directly from Google Search or Maps.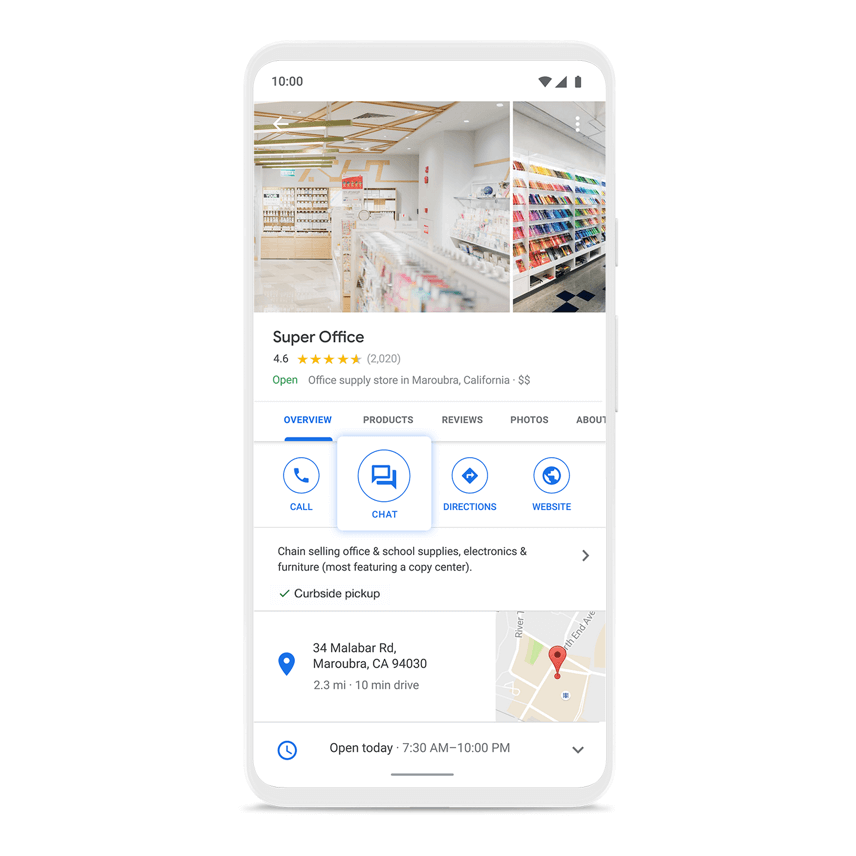 Digital Hotel Guide
---
No more outdated physical hotel guides.
Wow your guests with a beautiful digital hotel guide which is always up-to-date.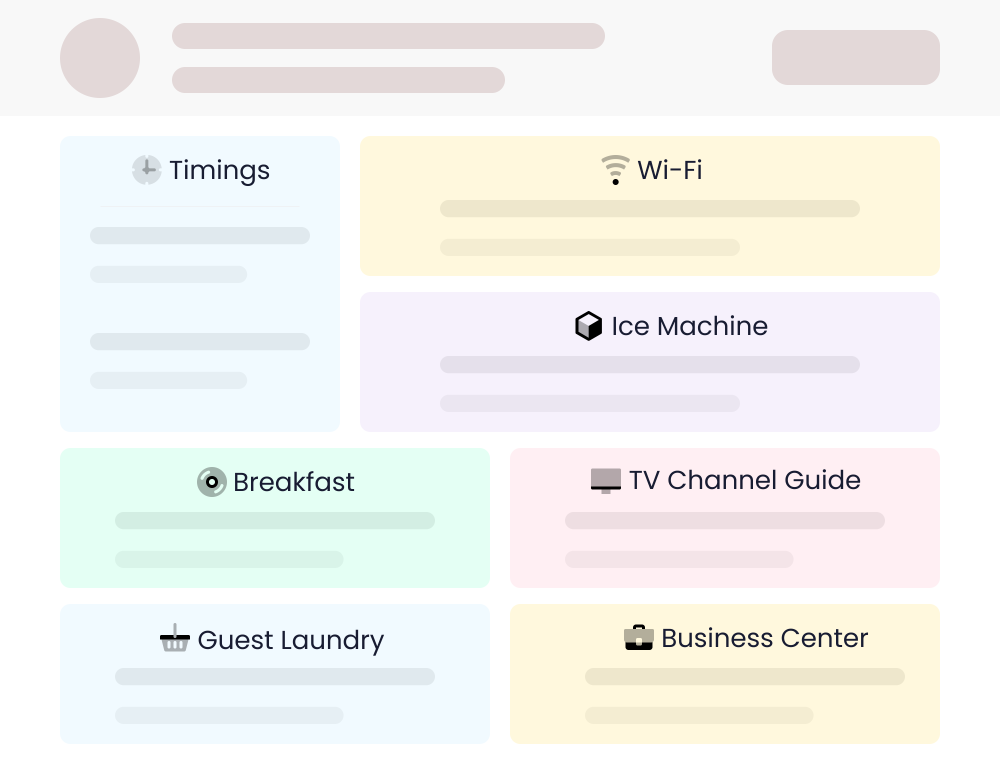 Take your business to the next level
Benefits reported by our customers
80%
Improvement in missed appointments
40%
Google reviews increase
30%
Increase in staff productivity
35%
Increase in repeat guests
20%
Improvement in guest retention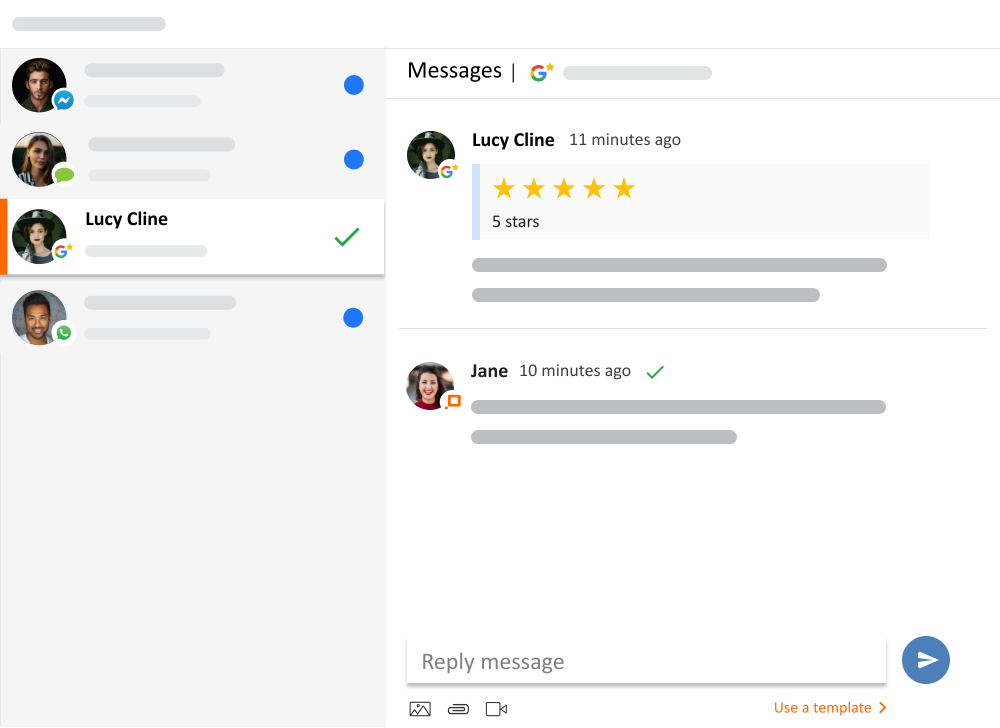 Single Inbox for all
---
Built for quicker and easier human interactions.
All conversations happen in the Sociocs inbox. Be it an online review, a reservation inquiry or guest questions, you got it covered.
Outbound
---
Send updates, survey/review links or reminders to your guests using Outbound Compose.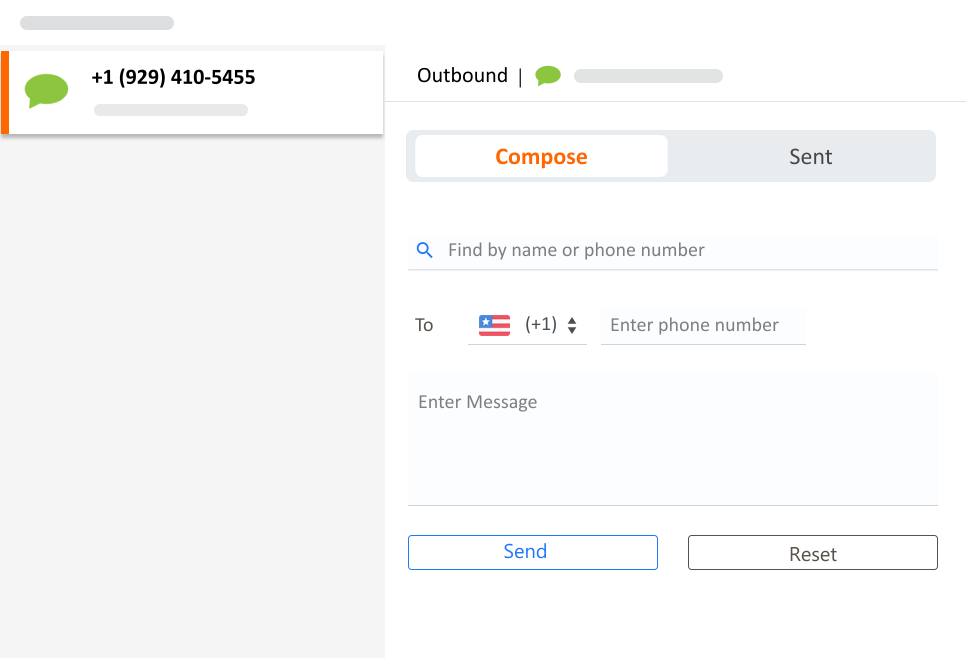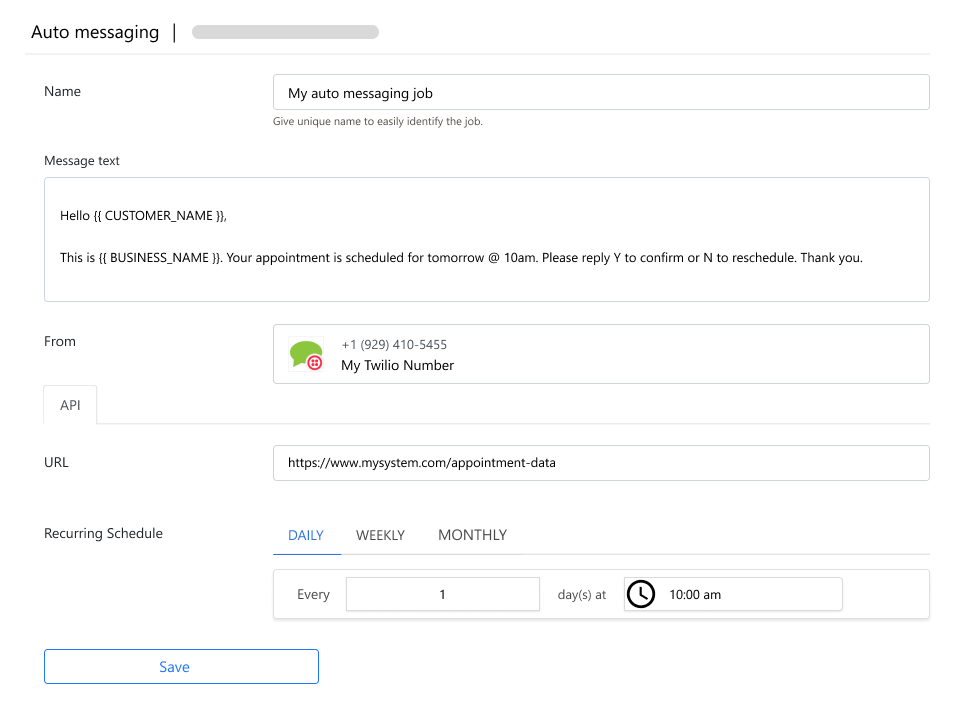 Auto messaging
---
Schedule recurring SMS messages from any REST API.
If your current platform doesn't support or charges too much for APIs, we can also create and host a Robotic Process Automation (RPA) based API for you.
API
---
Initiate messages from your existing platform, and continue the conversation in the Sociocs Inbox.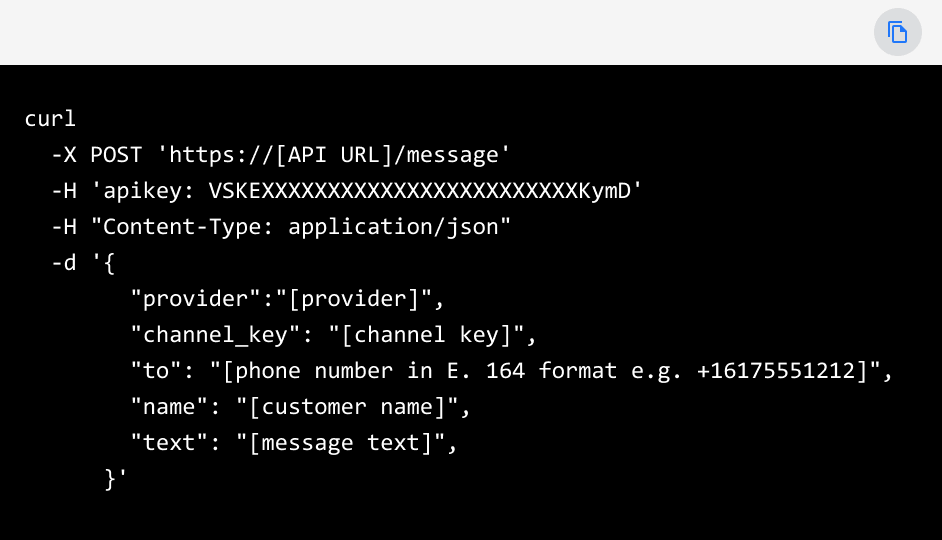 Achieve Customer Success
Be where the guests are. More and more guests identify messaging & social media as effortless, and more satisfying communication options.
Increase Staff Productivity
One person can answer only one phone call at a time. Thanks to the asynchronous nature of the messaging, your staff can interact with multiple guests more efficiently.
Improve Online Reputation
Even the slick and glossy advertisements fade in comparison with the online reviews and social media comments from the existing guests. Timely replies to both positive and negative reviews + comments drive new guests to you.
Better Sales Engagement
Sales has become multi-channel. A single view for all the sales leads improves the response rate, and more guest engagement. You can focus on closing the deal instead of looking at different places for new messages.
Sociocs is integrated with your existing property management system for automated workflows


We will gladly add support for other platforms
Achieve more with these features
Templates
Save time by using predefined templates for replies
Team
Share inbox with multiple team members
Notifications
Don't miss any communication with our web and mobile app notifications
Notes
Keep internal notes on a guest for future reference
Appointment bot
Bot sends appointment reminders to avoid missed appointments
Bulk messaging
Reach out to many guests with the bulk text messaging (SMS & MMS)
Contact lists
Run bulk messaging campaigns using pre-uploaded phone numbers
Follow-ups
Tag a conversation for a future follow-up with the guest
Secure file upload
Receive important documents directly to you without any other middleman
Review requests
Bot sends review requests to get more genuine reviews for your locations
Transcript download
Download conversation transcript to store in your existing system
Our customers love Sociocs Right Choice Dental Care
"Thanks to Sociocs, our no call / no show rate is reduced by 80%." Infitop
"Our customer delight has surpassed our expectations." Whiting Medical Center
"One of the best & easy to use patient engagement system we have seen." Quality Inn Hotel
"It's incredibly easy to use, and makes our job easier. The best business app we have seen so far."