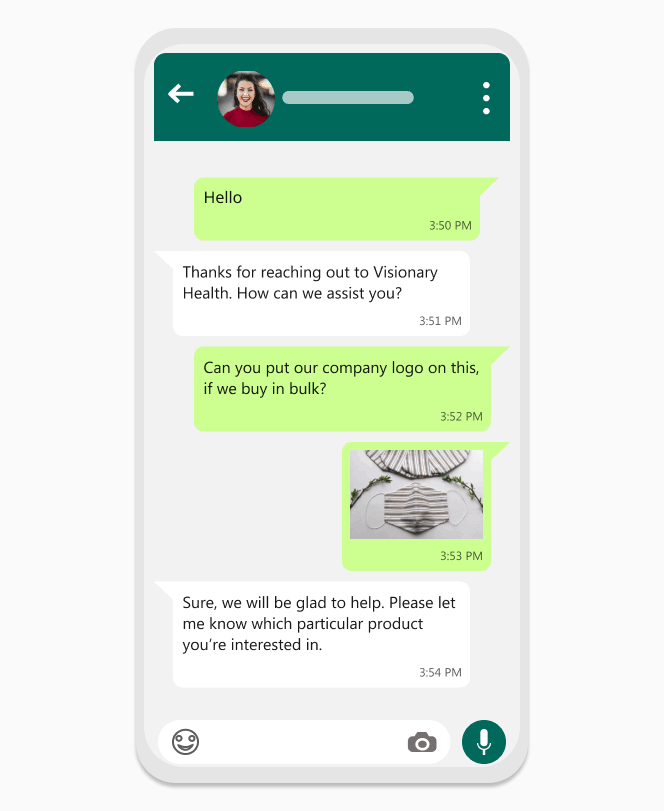 WhatsApp Business Messaging
WhatsApp Business App works out fine if you're a very small business with one or two users. For everyone else, a better solution is required to effectively utilize WhatsApp for customer communication.
Sociocs Inbox enables multiple team members access to WhatsApp messages received from the customer.
To connect WhatsApp as a channel on Sociocs, you need to sign-up with a Business Solution Provider (BSP) to enable WhatsApp Business API based access. It is a much streamlined process now a days.
We support two major BSPs on our platform: Twilio and Gupshup.