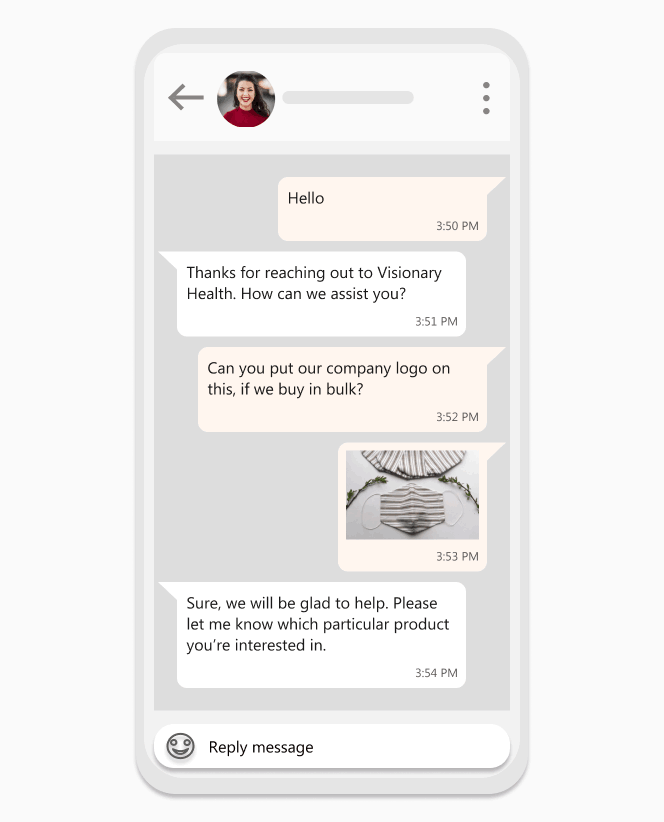 SMS / Text Messaging
We offer SMS (and MMS) enabled phone numbers for certain premium plans. For other plans, we support connecting your Twilio SMS account (know more).
Within our inbox, communication is not limited to just text messages. You can also send and receive pictures, videos and files.
Prefer using an existing phone number for SMS communication? No worries, Twilio also supports enabling SMS on your existing landline number without any changes to your voice call service. For information visit this FAQ.