SMS - Text and Picture Messaging
When a customer has a phone, she also has access to SMS, as simple as that. While other channels require downloading an app or two, SMS is built-in with the mobile service, and considered a very reliable communication option.
What you get on the Sociocs Inbox with SMS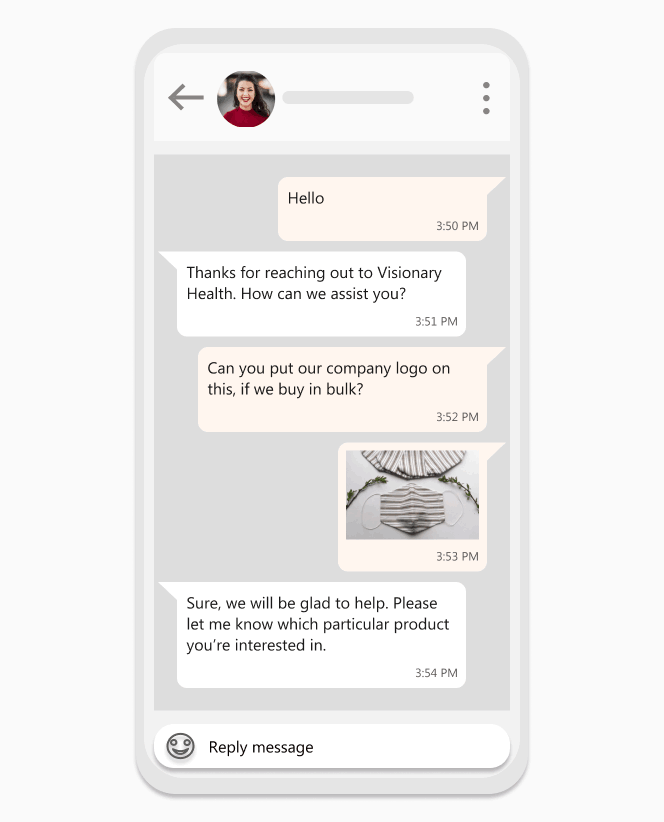 SMS / Text Messaging
We offer SMS (and MMS) enabled phone numbers for certain premium plans. For other plans, we support connecting your Twilio SMS account (know more).
Within our inbox, communication is not limited to just text messages. You can also send and receive pictures, videos and files.
Prefer using an existing phone number for SMS communication? No worries, Twilio also supports enabling SMS on your existing landline number without any changes to your voice call service. For information visit this FAQ.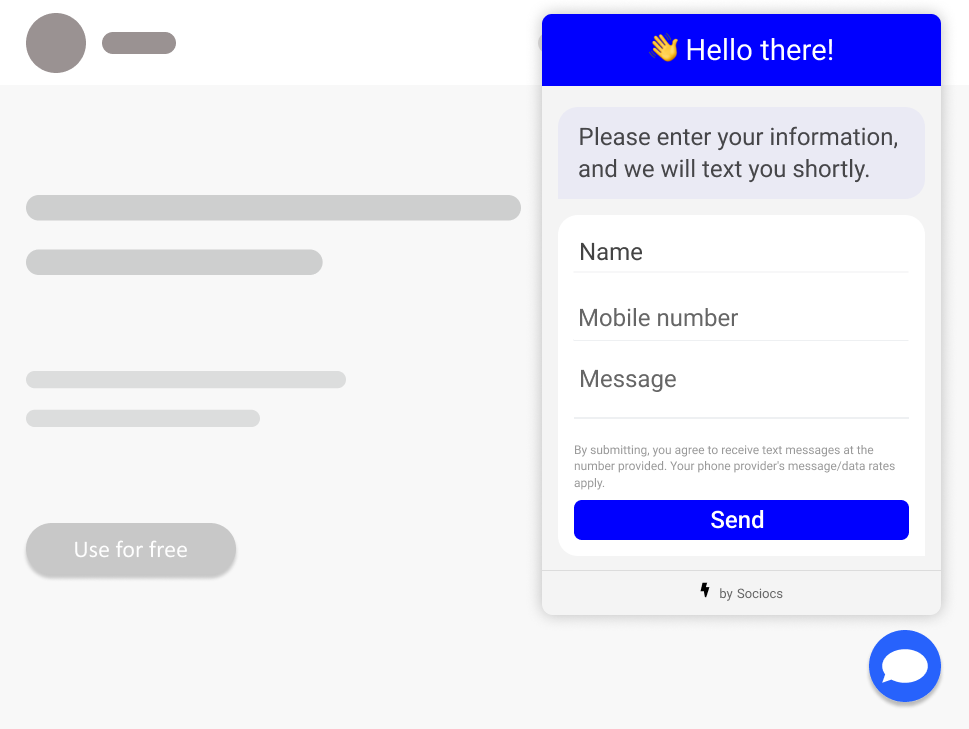 Click to Chat by Text/SMS
Allow website visitors to click a button, type a question, and move automatically to a text/SMS conversation.
Answer questions, schedule appointments, and handle requests with real, friendly interactions that are convenient for you and your customers.